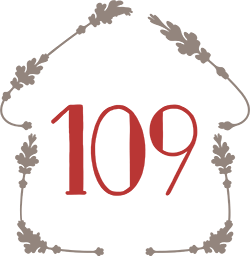 nalagam...
We are Uroš, Urška, Vita, Mina and As. Our family is active, relaxed and very kind. Vita was born in 2010, the year of the tiger. She is a big animal lover, especially our faithful Alaskan Malamute companion named As. Little Mina is Vita's seven years younger sister, who always makes us laugh. We like to wander in nature together, mostly in our beautiful surroundings.
We live in the embrace of the Julian Alps, in the magical Kranjska Gora. Here we feel comfortable, and relaxed. We like to meet new people, so we welcome every guest with open arms.
With local tips, special excursions, warm and comfortably furnished apartments and a good coffee with a beautiful view, we will make you feel awesome, too.
Immerse yourself in these pleasant apartments near the slopes for unforgettable moments.
Family Svetina
Apartments in House 109
SKI, HIKE ali BIKE – which one do you prefer?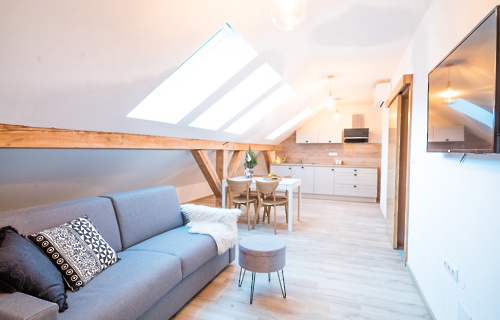 Bike (2+2)
kitchen with living room, bedroom, bathroom, big common terrace and room for skies and bikes
View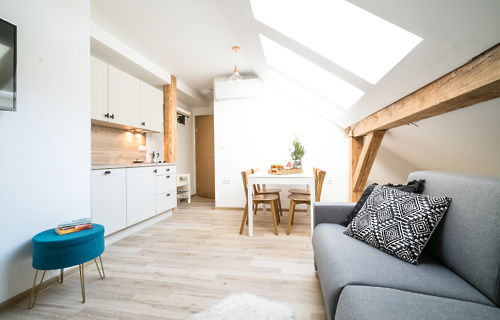 Hike (2+1)
kitchen with living room, bedroom, bathroom, big common terrace and room for skies and bikes
View